Your Trusted Experts
Our project managers will always have you top of mind and well informed. Whether your store sign needs are for indoor or outdoor, put everything in our hands. Contact us for an estimate on your next retail sign project!
Greg Boutilier
Sr. Project Manager
Jeff Brown
Project Manager
Tim Morgan
Production Team
Travis Kearney
Chief Production Officer
Laura Harrison
Director of Operations
Mitch Philippe
CNC Manager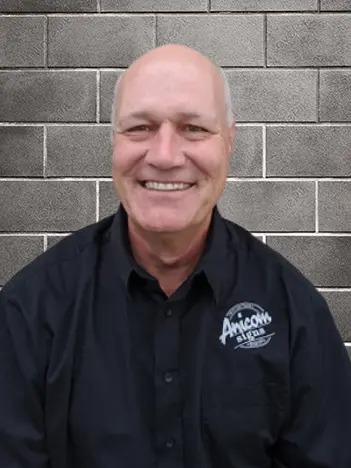 Mike Algee
Production Team
Marcus Hall
Production Team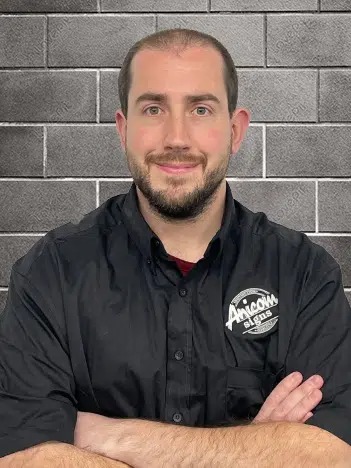 Josh Paul
Production Team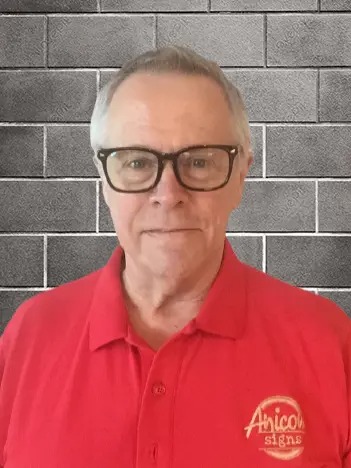 We have a vast network of talented draftsmen, designers and fabricators from coast to coast. Newfoundland to Vancouver, New York to LA, Toronto to Miami, our seasoned team of project managers ensure that your project is kept on track and delivered on time.
We have accumulated in depth experience with every state and province in North America – and a few places outside of North America! We understand local regulations, code compliance, permitting and security procedures to provide you with the peace of mind that comes with utilizing our valuable experience.